Frequently Asked Questions
Browse the topics below to find answers to our frequently asked questions.


LEASING, APPLYING, AND THE APPROVAL PROCESS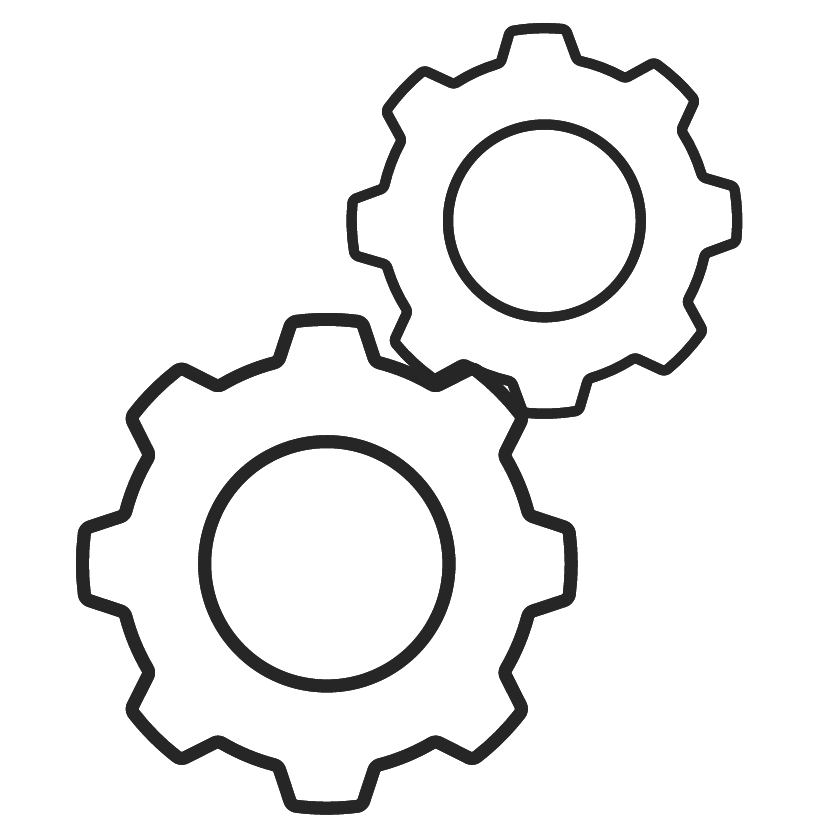 UTILITIES & AMENITIES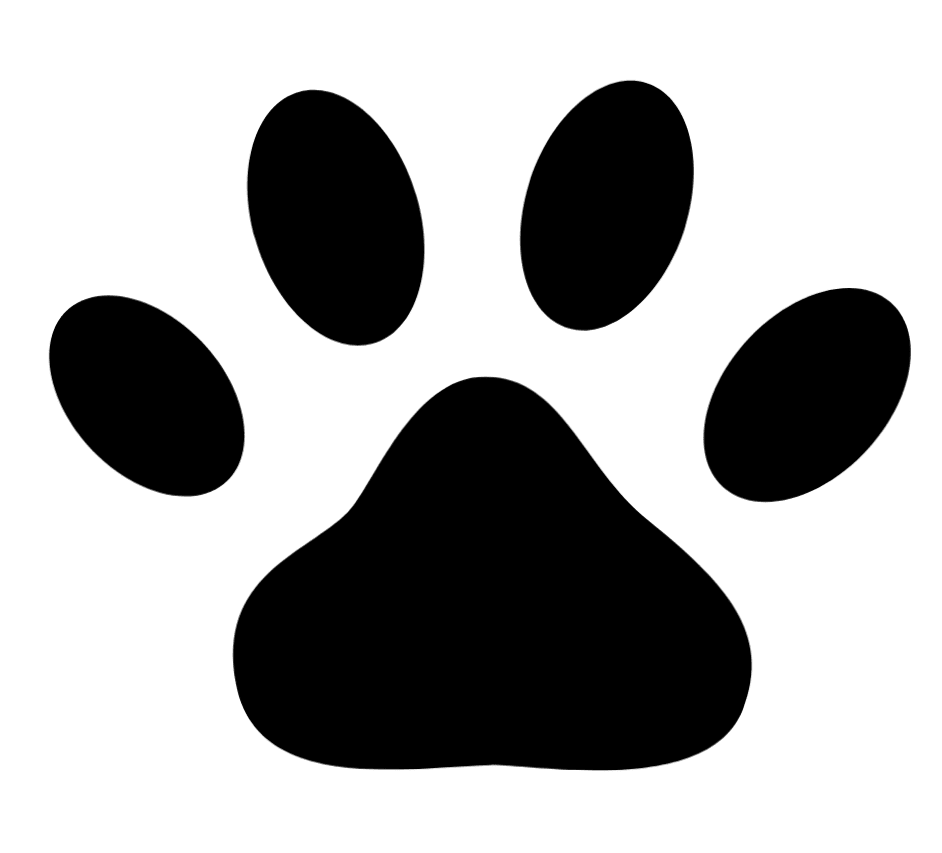 PET POLICY

TOUR OPTIONS

NEIGHBORHOOD
Your rental payment will include your base rental amount. Trash is $7 per month, water/sewer are billed separately and is based on usage. Electricity is also billed separately and should be set up through Ameren UE. Cable and Internet are the responsibility of the resident and can be set up with a local provider, either AT&T or Cable America.
There is a non-refundable application fee of $50 per person, an administrative fee of $250 per unit, and an occupancy fee of $60. If you are applying with a pet, there is a one-time non-refundable pet fee of $250. With approved credit, there is no deposit. With conditional credit, deposits can be up to $1,000 depending on credit.
Every applicant must complete an application and pay the application fees mentioned above. We will need photo identification. We will need to verify your income. The income requirement is three times the monthly rental amount of your base rent. The documentation required will depend on your employment status. Our screening is done through a third-party screening company. They look at criminal background history, credit history, and rental history on all applicants.
Yes, renters' insurance is a requirement. You may choose to use our preferred insurance company, Foxen which can automatically enroll you at the cost of $14 per month or you may choose your own third-party insurance company. You must have $100,000 personal liability insurance and The Pavilion Apartments needs to be added as an additional interest. Please contact the leasing office for more information.
At The Pavilion, you must be at least 18 years of age to apply for an apartment. We do a criminal background check, credit check, and rental history check on all applicants. We have a pass or fail system through our third-party screening company that links with our property management software. There are times where we will accept conditional approval. Your income must meet or exceed 3 times the monthly rent, which we can verify through various documents. Please contact the leasing office for more information.
Yes, you can sign a lease agreement with a guarantor if you do not meet the monthly income requirement. Guarantors are required to make 4 times the monthly rental amount at SouthRidge. Please contact the leasing office for more information.
The application process typically takes up to 72 hours. In some cases, it may take longer depending on the circumstances.
We offer 2–12-month lease terms. Please visit the
Floor Plans page
and select a unit to view lease term pricing.
This information is covered in the lease agreement. Per the lease, we require a 60-day notice to vacate in writing. The termination fee is equal to 2 times the amount of rent and is due at the time you provide written notice. Rent and utilities are to be paid through the end of 60 days. Any concessions offered at move in will be forfeited. Please contact the leasing office for more details.
Yes, you will. It will take 30 days or more to receive your refund. Your refund will not be refunded back onto your card, it will be in the form of a check from our Corporate location.
Testimonials
As a Pavilion tenant, I couldn't be happier with my rental unit and the service is 1st class I haven't had many reasons to call for maintenance but the time i did it was handled immediately and in a very professional manner.

- ApartmentRatings
I feel safe here. Honestly, that is my favorite part of living here. That was one of my fears about moving out on my own, but that really isn't an issue here. They do a pretty good job at promptly informing us of those issues. It is a quiet place to live.

- ApartmentRatings
Nice place, quiet neighbors, friendly people and a helpful staff. There is a movie theater, a pool, a nice little hangout area and even a gym. I feel like I'm getting a lot for my money and I appreciate that.

- ApartmentRatings
This community seems to truly care about their residents. From friendly staff, fast and reliable maintenance, and well maintained living spaces, I could not be happier. I've been here since August 2018 and have nothing bad to say about my experience here. It's so pleasant!

- Google
They take great care of the complex. For the price it's great. Everything works, everything is clean, air conditioning is cold and central air. No big issues at all. There where times where I had to call maintenance for various issues over the 5 years, they came out, they where professional and a lot of times that came out that day within a few hours to fix the problem! I love the quick, professional and effective maintenance staff here.

- Google
Very nice apartment complex. The apartment rooms are pretty spacious and each one has an outdoor balcony/storage area. The amenities are very nice from a pool and tennis court to the laundry room and theater. Lots of parking and location is within 10 - 20 minutes of food and shopping. Overall nice and helpful staff and a great place to live.

- ApartmentRatings